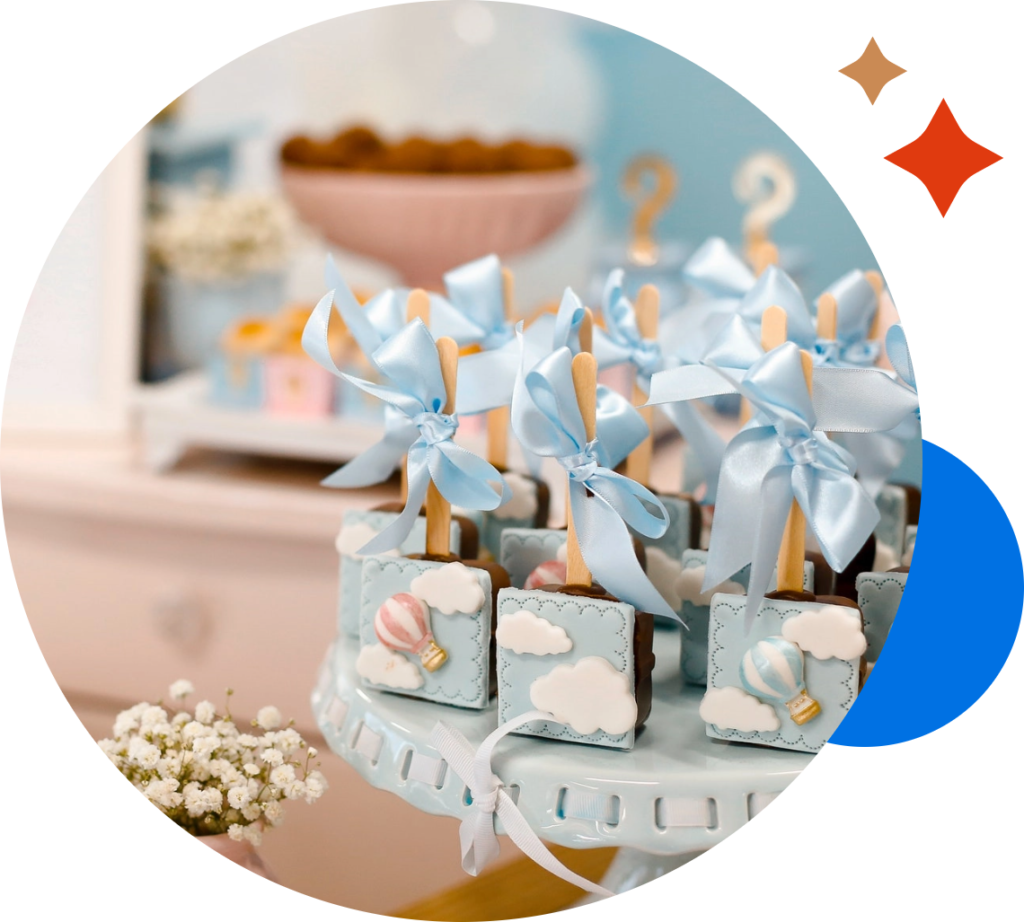 Looking to spend some quality time with your family, friends or colleague ?
Alex K'ape has a reception room where you can organize your birthday, bachelor party, marriage proposal, reveal gender, baby shower, team building... We have the possibility of privatizing our 3 games rooms for this unique moment. To make it more unforgettable we will respond to your requests and wishes; hidden gift, personalized puzzles...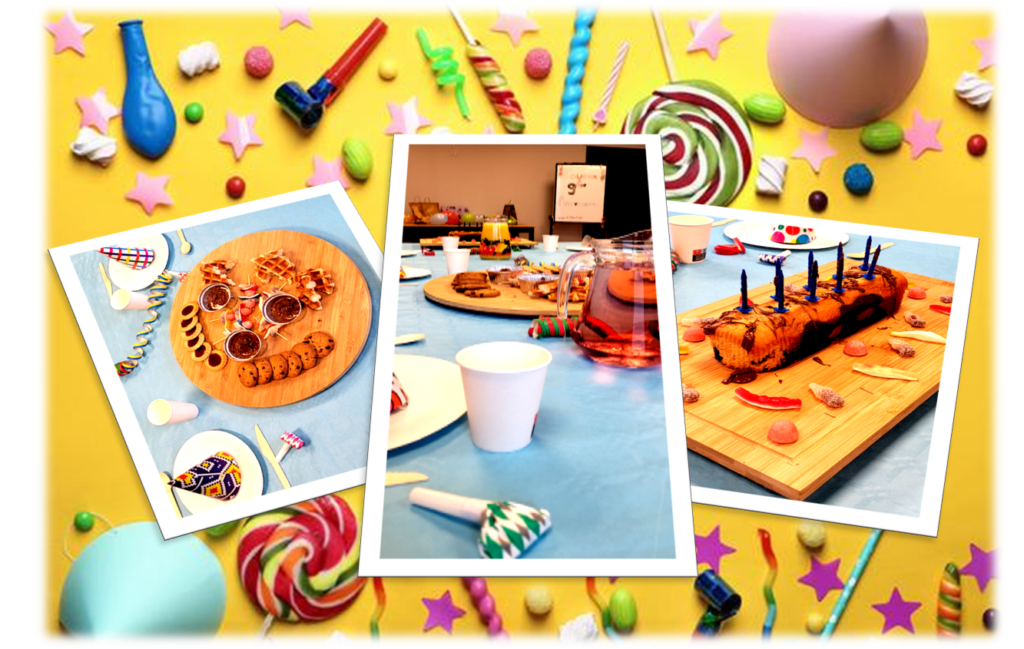 FORMULE ANNIVERSAIRE ENFANT
Moins de 12 ans : De 2 à 6 enfants 30€
12 ans et plus : De 2 à 6 enfants 30€, de 7 à 12 enfants 60€ et de 13 à 16 enfants 90€ comprenant :
Gâteau d'anniversaire au choix chocolat, marbré ou nature
Planche(s) d'assortiments sucrés (cookies, gaufres, bonbons …)
Boissons à volontés (sirop grenadine et jus d'orange)
L'impression des cartons d'invitation à venir récupérer sur place (possibilité d'envoi par mail)
Cadeau pour la Star du jour
Une photo souvenirs
Une table réservée dans notre coin bar à jeux pour une durée d'1h

(La présence d'un adulte est obligatoire dans chaque salle de jeu) (Réservation 1 semaine à l'avance minimum)
DO NOT HESITATE TO CONTACT US ! WE WILL BE HAPPY TO PARTICIPATE IN THE ORGANIZATION OF YOUR SURPRISE
The world is overrun by Zombies.Only a few bunkers of survivors remaining, including Professor Kulikov's bunker. Be aware you will get inside at your own risk !
All the Springfield resident have disappeared and the electrical appliances seem to have gone crazy ! Obviously, Homer and Marge's famous family has something to do with it ...
A 4D experience in a dynamic room !
Radars picked up an unknowm wave coming from an estimated 5.000-year-old artifact. It was located below an unlisted disused mine in Mexico. Your mission is to find the artifact without getting killed.